Blog Posts - Local Clients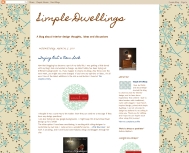 I am so excited to share this partial reveal of #projectvintagegem today!! I went to my client's house earlier this week, to bring a carload full of accessories and items to style the place up. We are still waiting on a few key pieces before we call...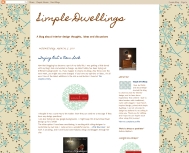 I am sorry for the long absence on the blog! Time got away from me, but I am happy to return with a local client project update. You may have remembered a post I wrote HERE about #projectclassickitchen. It was a local client project that I was so thr...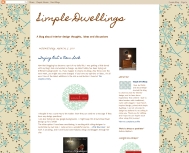 I am excited to show you the design plans for #projectvintagegem. My client is very happy with the ideas and ordering items has already begun! With this project, we are working on her foyer, living/dining room and master bedroom. To recap, my client...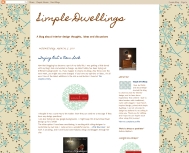 Sorry for the lack of posts as of late! I have been happily plugging away on some design projects that I can't wait to share with you! There is something about this time of year that is so optimistic. The Holiday decorations have been put away, routi...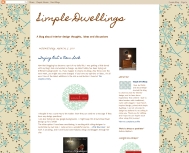 I am thrilled to reveal a local project I have been working on! I first started working with these clients with #projectdelicatenursery and we have since began working on other areas of their home. I am so fortunate that my clients found me... t...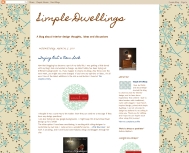 I recently had the privilege of meeting with a client who is going through a major gut renovation of her cottage lake house. Her home is nestled on the bay of a beautiful lake. I can just imagine looking out of the windows during the changing of the...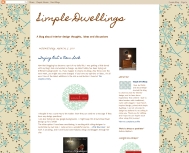 I recently stopped over my client's house to begin styling her shelves in her family room. I wrote about the progress of her room in this post and after this most recent visit, we both feel that the finish point is near! And that's definitely an exci...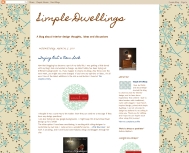 I have been starting to take on more local clients and it has been fun to watch that part of my design business grow. The process, while just as amazing as e-design, is different. Presentations are in person, with a real, tangible design board! This...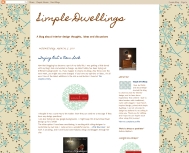 We recently got back from a family trip to Washington, DC and I loved it! We had a great time seeing the sights, eating wonderful food and relaxing and spending quality time together. I feel refreshed, energized and ready to jump back into things aro...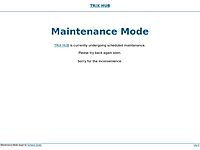 The advent of internet was a buzz to the world. It subjected to many transformations, possibilities and movements to the societies. It The post The 4 Inevitable Methods To Develop Local Clients appeared first on TRiX HUB.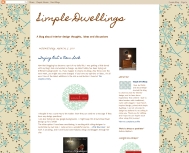 So many times in the past, I have shared e-design projects that I have completed and have discussed how I go about completing virtual design boards. Since I am now moving into servicing local clients as well, I thought it would be fun to share a glim...