Blog Posts - Local Farms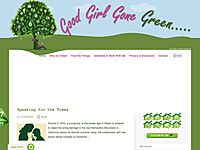 Would you like a side of pesticide with your juicy apple? If you are consuming non-organic apples you might just be getting that. According to the Environmental Working Group, 92% of conventionally grown apples contained 2 or more pesticide residues.
These days, I pay more attention to the source, quality, and cost of the food I consume than I used to (still have a long way to go however). I have to thank my wonderful girlfriend for getting me started on the "right track" here. And I...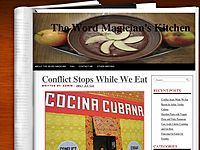 The month hugged between Thanksgiving and Christmas sparks with an electricity. Some may experience this jolt as stress while others may become enamored by the season and still others oscillate between these contrary feelings. For me, the month saddl...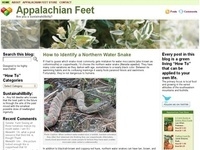 Conundrum: I don't want a giant agri-business to be able to sell my family the spinach they grew downstream from factory-farmed cattle (mmm, E. coli!) but I also don't want much (or any) regulations placed on small-scale farms, CSAs, farm...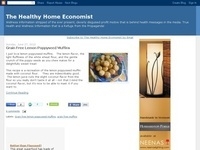 It is my pleasure to introduce you to one of my local farmers, Ron and Cherri Clark. The Clarks have been tending this beautiful patch of earth for years, producing primarily organic strawberries but also squash, beans and other produce d...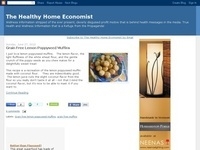 My husband was given some strawberries from a local farmer in Riverview, Florida last week. This farmer was giving away beautiful, ripe strawberries to all his neighbors and friends as he was preparing to plow his fields under with all t...