Blog Posts - Loharjung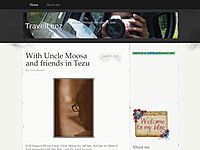 Day 6: October 3 On May 12, 2005, high-altitude mountaineer Ed Viesturs reached the summit of Annapurna, the deadliest mountain in the world in terms of summit-to-kill ratio. In doing so, he became the first American and the sixth person ever to clim...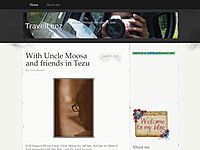 Now, if you were to ask me just which were the most memorable moments of the whole Roopkund trek, I wouldn't have to think too hard. Crawling out of the rajai on the first morning and staggering out on to the balcony in the morning chill to see th...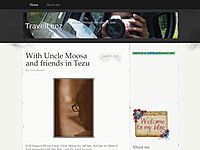 Most high altitude treks start with trepidation more than preparation, budgeting, finding the right operator and, no less, getting the right group of co-trekkers. Ours too was no different. The question we asked ourselves was not long and was a hard...
Roopkund Junargali Pass - Summit day<< Day 7 - Bedni to Wan descent & Wan to Lohajung Day 8 - Lohajung to Haridwar It is very strange. I don't think aspirations matter much. I think it is the challenge presented by the road to o...
Kathgodam to Loharjung<< >>Didna to Bedni Bugyal Sitting in front of our tent, reminiscing the first day's events, we were enchanted by the play of light put up for us by the conspiring sun and clouds. The spotlight was illuminat...
Reminiscing Roopkund - My First Himalayan Trek! << >>Loharjung to Didna People don't matter.. only snow matters! Yes. I said that. But we'll get to the details, sequences and consequences that led to this blunt declaration later...