Blog Posts - London Day Trips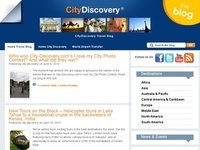 Take a breather from holiday shopping and big crowds with a Christmas-themed day trip that will be sure to awe and inspire.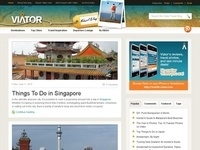 On a rainy weekend in London during August (the rumour was it was summer but clearly the sun has missed that memo), I headed downriver to Greenwich to where east meets west at 0 degrees of longitude, the Greenwich Meridian. Perhaps I was hoping the w...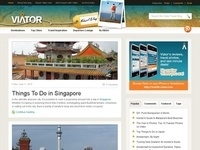 At this time of year the three great cathedral cities of England's south east, Canterbury, Chichester and Winchester, all within about 60 miles of London, offer a particularly attractive alternative to the often glacial demeanour of the average sho...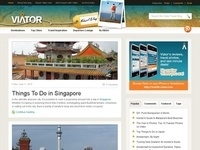 For the sixth week of our Viator's 2011 Ultimate Holiday Giveaway, we're giving away tickets to one of our most popular London tours!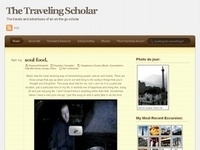 A visit to Greenwich, home to the Royal Observatory (+ the Prime Meridian!) and the National Maritime Museum.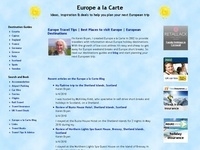 Although there are so many things to do in London, some of which are highlighted in our Best of London Travel Tips post, you may want to get out of the city on day trip from London to some of the best places to visit in Europe. Here are five of the b...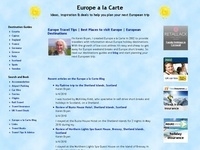 On a recent visit to London, I looked forward to a day trip to nearby Oxford. Although I had not planned specific child-friendly activities, it was a pleasant surprise that my young children stumbled across so many entertaining things to do in that c...