Blog Posts - London Pride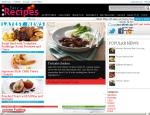 Fresh and creamy celeriac mash is the perfect partner to rich pork chops in this delicious recipe. 30 mins to 1 hour preparation time 30 mins to 1 hour cooking time Serves 4 Ingredients 1 large celeriac 150g/5oz butter, plus extra for the sauce salt...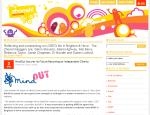 A few days ago a dear friend – who shall be nameless but who inhabits a property very close to Preston Park (where she becomes very popular at Pride time because her front garden can accommodate 4 cars) was telling me about her trip to London Pride...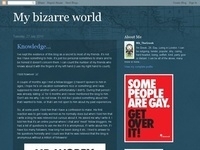 This Saturday it was the London Pride. It's the third annual event I attend. The first time I went, after living for years in a very conservative Greek town I was mesmerised! Each year I am becoming less and less impressed but to be honest it's a fun...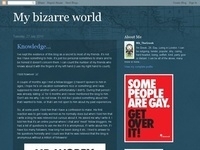 As I've mentioned I generally loved our day out on Saturday. Following my previous post, these are some pictures of some more 'colorful' people taking part in the parade or the after parties:I loved this 'Dorothy' outfit. It was really well made.Th...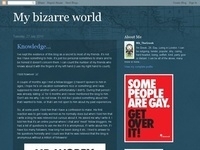 I fear that this post will be another unfocused list of various thoughts, events and news. It's not like I normally have a structured way of thinking anyway. I do live after all in my misspelled 'bizarre world', at least according to my url.---...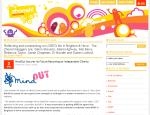 ZH: Do any of you have any party tricks? Keep it clean please ladies.. GM: Georgey can make her boobs inflate, its hilarious! ZH: What can you tell us about your third album and when is it out? GM: We think this is the best one yet (but then we w...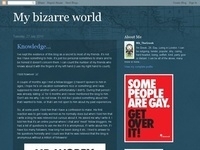 I had a really nice time on Saturday watching the London Gay Pride. It wasn't that different to be honest than the previous years, but it was a nice day out. The weather was amazing and the atmosphere quite cool. I went there with a female Greek st...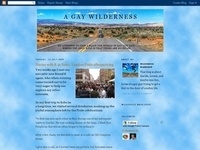 Two weeks ago I met my sarcastic new friend R again, who when evening came turned out to be very eager to help me explore my other interests.In my first trip to Soho in a long time, we visited several drinkeries, soaking up the joyful atmosphere lef...