Blog Posts - Londonadventure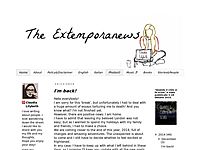 Hello :)It has been a while, I know!I was terribly busy with my last coursework and now that I'm done... I am free to behave like a tourist in London :)My last week at Uni is over and these last days have been hard to deal with! So many presentations...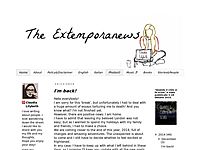 Happy St Patrick's Day :DHere are some pictures of St Patrick's Celebrations in London :DThe weather was awful, but it was so much fun! Hope you are all having a good time! :Dwith all my love,-C.L...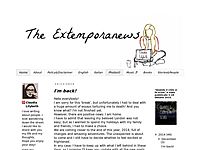 Hey Guyss :D I really hope everything is fine and that you had a great day!Yesterday, I celebrated the 'International Women's Day' with my friend :) We were part of the audience at BBC 'International Women's Day Coffee Concert', we enjoyed an am...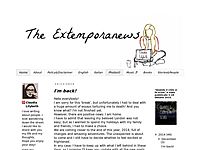 Hyde ParkLike the sea thattumbles on the sandhere the lovers actas seems good to themAnd nobody asksif it's for the night orjust a whilenobody talks of theprice of this roomof live green velvetHyde and Jeckyll Parkpublic Eden where one hearsnight and...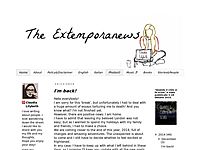 This has been a crazy incredible week! For the first time ever I joined a Chinese New Year celebration!Plus, I got an amazing present as well!Er...well, actually I just opened the door of my room and I found a small red envelope and a small pack...