Blog Posts - Long Lasting Makeup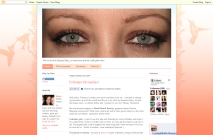 I'm a bit of a weirdo when it comes to lip liners. I rarely use them to actually line my lips... I know, but hear me out for a second. On more than one occasion, I've spent two and a half hours (not scientifically timed) carefully a...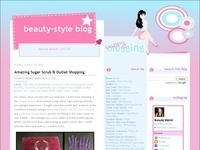 Guess who's back in the Blogger world!? Yours truly J Years have passed and though I have gotten older, my love for fashion and makeup is still the same. I look forward to sharing all my favorite products and styles that I've come across in the l...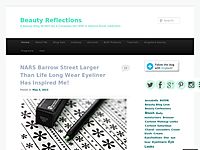 I am FOREVER on the hunt for a cream eyeshadow that stays put all day on my ridiculously oily eyelids. Sometimes it feels like EVERY FREAKIN' DAY. Well not today son! I think I finally found something that lasts! Avon Extra Lasting Creamy Eye...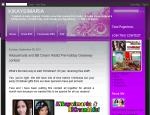 You spend so many precious hours prettifying yourself every morning --- it definitely feels horrible seeing your masterpiece melts off our face!Don't worry, girls! I've been there! Living in a hot country like Philippines, I have experienced the... Today I will be reviewing one of my favorite foundations, Estée Lauder Double Wear Stay-in-Place Makeup SPF 10, which is oil and fragrance free. Just to clarify, I am reviewing the new formula. I've been using this foundation for nearly a year...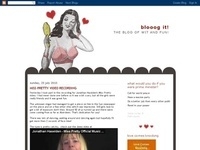 So you've spent hours on your makeup and you're all ready to hit the town. Hours in your makeups all smudged and you've lost your post outing inner glow. So what do you do? Do you try those makeup fixer products that are now available.More to the poi...