Blog Posts - Longboarding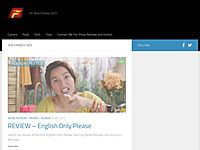 Meet Ana Maria Suzano, the cutest longboarder with the sickest skill - she fricking dances while rolling The post This Cutie is Dancing While Riding Her Longboard appeared first on The Fanboy SEO.
Wow, just checked out the new site by our San Diego friends over at Whatever Skateboards and I have to say it's pretty dam cool. Basically it allows you to design your own skateboard, or longboard (more my style), and put your own graphics on i...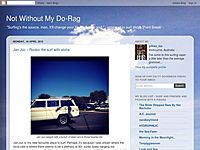 Lady sliderAnother new years resolution of mine is to 'surf more' ... and I'm doing just that. Before work. So freakin' awesome! Sure there's loads of people about but there's a wave for everyone, I reckon. I was a super-kook in the 2ft average surf...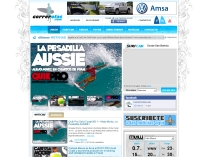 El peruano dio vuelta una increíble final en los últimos dos minutos y entró en la historia por convertirse en el segundo hispanoamericano campeón mundial de la ASP desde que [...]... It's time for Video Roundup.  My top 10 non Geek Week videos of the week! Sesame Street: Me Want It Give Cookie Monster the cookies! One Second Every Nation This guy is creative! Flying Robots – Songify the News 3 … Continue readin...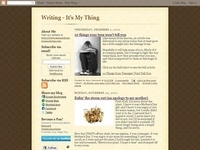 I gotta say, I've been immensely blessed that in the 12 to 16 years that my boys have graced this earth, we have had ZERO trips to the ER. None. Nada. That in itself is miraculous, given that between the two of them they've played, at some point...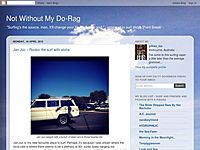 T.C.S.S. Presents: A Doc-umentary from Nathan Oldfield on Vimeo.The delightful filmmaker, Nathan Oldfield and The Critical Slide Society released this lovely little film today from the Noosa Longboarding Festival back in March. Super fun times.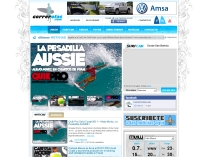 BIO Victoria Vergara – Longboarder Profesional A. Nací el 11 de Abril de 1994 en La Rochelle, Francia. I was born the 11th April 1994 in La Rochelle (France). B. Empecé [...]...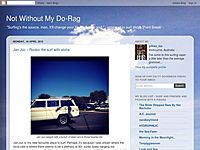 The Renegade snapped with my trusty Olympus TripDirka is the renegade of the Baberahams - and with Schwarznegger swagger will tell you, 'I am NOT a Baberaham!' This man mountain (he's 6ft 6) is a solo mission kinda guy.Our friendship blossomed a few...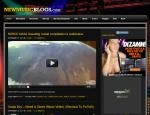 Powered by Max Banner Ads  The Apex 40 longboard (new for 2012) is the culmination of the design concepts, trials, and tribulations, that began with the initiation of the Apex 37 project here at Original almost 4 years ago; www.originalska...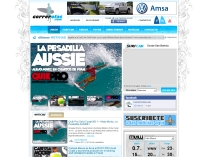 Fernando Rodríguez "IV Campeonato Mundial de Longboard Pro Copa Cerveza Trujillo"  La IV edición del Campeonato Mundial de Longboard Pro Copa Cerveza Pilsen Trujillo dio luz verde y los primeros surfistas [...]...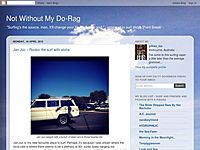 The perfect Saturday night inI did a solo trip down to Camp Rad last weekend to do what I hoped was a whole lot of soul surfing and a spot of painting. Sadly there were no waves so to comfort myself I watched Endless Summer on Saturday night. Wow. Su...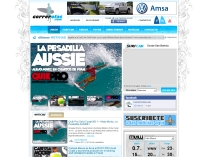 [VIDEO] La neblina te puede desanimar a entrar en el agua, pero cuantas veces una vez a dentro te das cuenta que valió la pena, Longboarding time con style!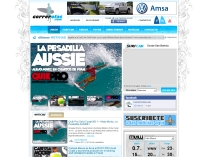 foto : Jim Russi El Sábado 5 de Mayo a las 9:00 am y como fecha de Aniversario de nuestro querido San Bartolo se realizara una nueva edición del "LONGBOARD [...]...