Blog Posts - Loofah/luffa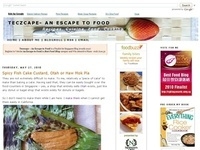 These baby shiitake mushrooms are lighter-tasting (less earthy flavors) compared to their larger-size shiitake counterparts. They did not overpower the natural subtle sweet flavor of luffa (also known as Singua or Chinese Okra) when cooked. The...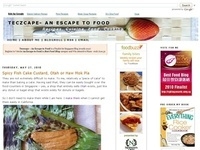 In-season Luffa (loofah) (which happens to be now!) is fresh, young and tender. Quite typically, I like to make a quick "stew-like" stir-fry in my kitchen, with eggs e.g. Luffa with Eggs; or tomatoes e.g. Luffa with Tomatoes. Occasionally I also...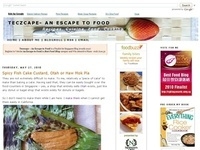 Now, I thought there was only one kind of luffa (known as Angled Luffa) and I was wrong. Just the other day this summer, I chanced upon a gourd-like vegetable next to the angled luffa in the farmer's market and in the midst of market-goers, found tha...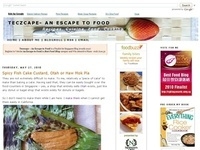 Never be stingy on tomatoes. It makes more sense to use them generously especially when they are in season. Look at that rich almost-creamy lycopene-rich tomato broth that was made from three medium-sized tomatoes - it makes a simple vegetarian bro...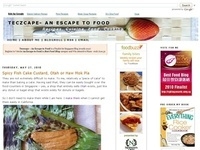 Throughout summer, I have cooked this soup so many times because of the abundance of fresh Singua (luffa) in my nearby farmer's market. I tried steaming Singua once but the other half at home did not fancy the dish. Why, I ask ? The dish has fresh na...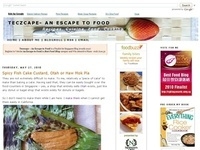 The Chinese Okra or loofah found in my local farmer's market is usually fresh and they are still available at this time. Instead of cooking soups and stir-fries which I usually do, I am falling back to my favorite go-to fuss-free cooking methods for...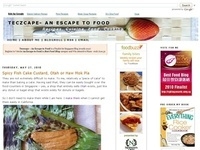 Of all the names I have used to introduce loofah/luffa - a type of melon/gourd, I did not mention anything about Chinese Okra. So, this name Chinese Okra is popularly used in the US - in some Bay Area's farmers' markets, local grocery store - Sprout...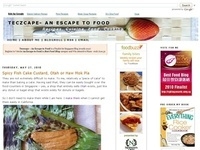 I know some of you don't enjoy eating loofah (luffa) or cooking loofah (luffa) as a dish, based on the comments gathered in my loofah (luffa) posts . Maybe it is that spongy texture and feeling that you dislike, just like how some people dislike s...