Blog Posts - Lookbook Malaysia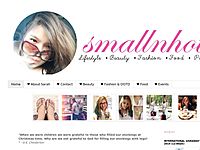 You may not have noticed but Kenzo x H&M have just revealed their first three looks for the collection ! It features some really bold print and colorful individuality that define the personality of the KENZO x H&M collaboration. In this...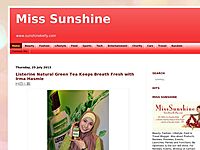 Summer is here and yes I can feel the heat. Well summer is always vibrant and happy. Flaunt it but at the same time keep it simple and elegant. This post is all about Effortless Summer Blush Lookbook get the fresh, cheerful and chic look. Effortles...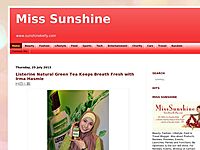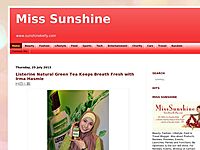 The love for lace is immortal! Seasons come and go, fashion in and out but lace still remain. The different is the colour, pairing, texture or course cutting and mix and match effect. For spring and summer I love to wear lighter and brighter dress. I...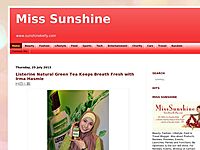 Hey! Are you looking for formal dresses to events this spring? Well, this my ootn / ootd / what I wear, COHE Long Sleeve Lace Maxi Dress with open slit and back cutout in purple by Felice Fabric to the Masquerade Party - Mercedes-Benz STYLO Fashion G...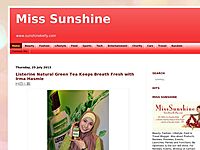 Classic and elegance will never go out of style… my Oriental Charm Lookbook. What do you think of this of this Felice Fabric IDA Cap Sleeve Lace Eyelet Gold ChengSam Dress? I love the combination of the modern twist and classic CheongSam with gold...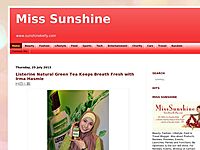 Get active and power up with colourfully cool sunglasses. New Balance 2015 Sunglasses Collection introduces Stylish Groove and Sporty Hues, two new product lines featuring the exciting designs and dynamic colour contrasts. For athletes, the brand eve...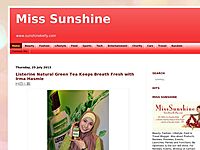 This weekend I just want to chill and relax… I wore an easy going linen one piece dress. Love it because it is so airy and light, perfect for our hot and humid weather. Oh yes! sunglass is a must for the day ~ laid back weekeeder!Please Click HERE...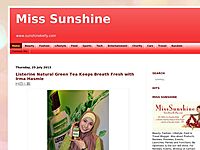 Hi there! This was my lunch break selfie at the park! And my new lookbook for March 2015 is the Smart Casual Corporate Look. I like to wear midi skirts as it is suitable for work, casual and also outing; so versatile and feminine. Please Click HERE f...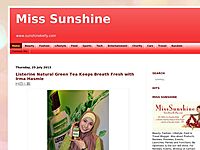 Hey how was your Valentine's Day? Did you had a great time? If you still have not find your Mr. Right don't give up, look at the brighter side because the right one yet to come. Well, I celebrated my Valentine's with friends on Saturday in Japa...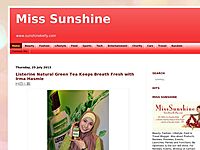 Here is another pictorial post, check out the Coach Women's Spring Summer 2015 Lookbook. Coach is exploring the tension between utility and luxury, between street wear and luxury–a melting pot inspired by the spirit of New York. An optimistic and...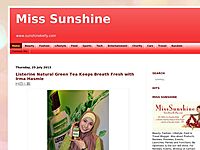 Happy New Year! I wish that 2015 will bring peace, joy and happiness. With the nature disasters happening now, this year I'm going to celebrate my New Year in a subtle way to respect those who going through the hardship. Well, this is my New Year i...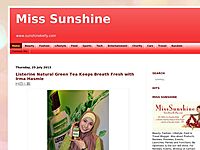 Finally it's Saturday! Usually I love to be casual during weekend unless I have functions or wedding events to attend then no choice I will need to dress-up. I love to be in my Joy Training Set from Corshacomo over the weekend. y ideal weekend is t...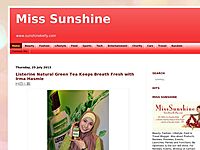 Hey! There is a new Bunny in town! And she is Buddy from day to night, accompany me through thick and thin, always make me shine and smile never caused any pain or frown. She is my LeBunny Bleu Brown Stain Sandal. It's stylish, comfortable and vers...