Blog Posts - Lord Raghunath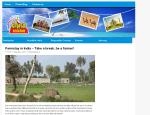 Since the Navaratri thrill is on, so here we would talk about the places to explore and celebrations during this time across the country. Navaratra is among the most celebrated festival among Hindus. It begins on the first day of … Continue rea...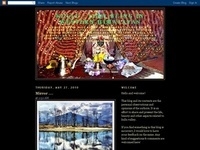 Huge gathering of people from all around the world to view and experience the rath yatraAll the dieties comes to this ground before the rath yatra is started.The Rath ( Chariot) is being pulled by the people .The Chariot is then placed nearly 500 mtr...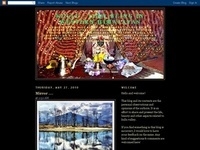 The Lord Raghunath begins its journey from Sultanpur along with a huge gathering of people and dieties.A huge gathering at Dussehra ground before the Rath yatra...