Blog Posts - Lord Shiva Temple In Sri Lanka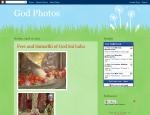 Munneswaram temple is an important Regional Hindu Temple complex in Sri Lanka. It has been in existence at least since 1000 CE, although myths surrounding the temple associate it with the popular Indian epic Ramayana, and its legendary Hero-King Rama...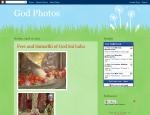 Sri Kailawasanathar Swami Devasthanam, also called Kovil Veediya, is the oldest and one of the largest Hindu temple in Colombo. It is located at Captain's Garden, Maradana district, behind the Fort Railway Station. As such, it is also called Captain'...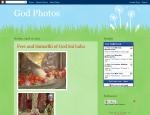 Keerimalai is a village 18 kms north of Jaffna at the northern shores of the Jaffna peninsula. Its two attractions are mineral springs believed to be of healing power and the adjacent famous Naguleshwaram temple, this Shiva Temple is the northernmost...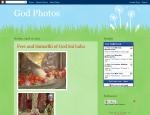 Manavari, about 6 kms north of Chilaw, is the first place where Lord Rama installed a Lingam, as a remedy to Lord Shiva after commiting Brahmincide by killing king Ravana who was a Brahmin. This Shiva Lingam in Manavari is called Ramalingam because i...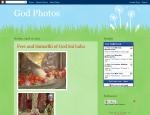 Aathi Koneswaram Temple in Sri Lanka is a regionally important Hindu temple located in the Thambalagamuwa village in the Trincomalee District. The name of the temple in Tamil means the "Temple of the Original Lord of Konesvaram". It is situated 2...