Blog Posts - Lorrie Goldstein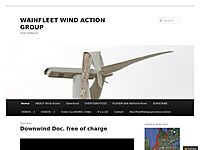 "Queen's Park is betting heavily that conservation programs will provide an effective and low-cost means of managing power needs in the coming decades," they write. "Unfortunately, Ontario energy plans rely on unsubstantiated...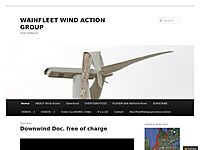 One of the main, if not the defining one, reasons for Green Energy is the Climate Scam (based on normal changing weather patterns as interpreted by all the (rich) Chicken Littles of the World). As a result, Ontario suffers terrible … Continue r...