Blog Posts - Losing Baby Teeth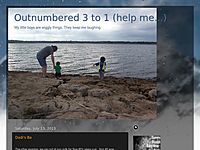 In our house, the tooth fairy is an enigmatic creature that appears randomly regardless of when a tooth has been lost. In our house, the tooth fairy morphs from a mom to a dad depending on schedules and obligations. The tooth fairy is als...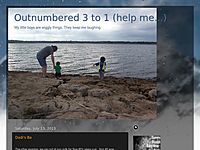 A few weekends ago, our little family decided to explore the river walk in our community. We loaded the bike, roller blades, and stroller into the trailer. Then, we went on a quick jaunt to the beginning of the trail. Son #1 was so...