Blog Posts - Losos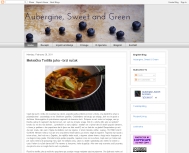 Moja prijateljica ima roditelje koji žive na obližnjoj farmi. Ponekad me na povratku s njihovog imanja, obraduje kartonom domaćih jaja. Svako jaje je drugačije - jedno je neobično duguljasto, drugo je okruglo i maleno, neka su tamnija smeđkasta...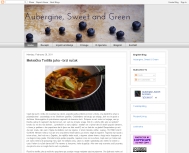 Jutros kad sam vodila kćer u školu sa svih strana su se slijevale grupice vesele djece koja su najavljivala rani dolazak proljeća. Kako svizac Punxsutawney Phil živi u našoj blizini djeca s uzbuđenjem čekaju njegova predviđanja, a budući da...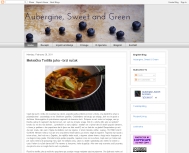 Mnogi ljudi tvrde da ne vole soju, ali vjerujem da su to oni koji nisu isprobali edamame. Edamame su mahune soje (nezrela soja) tzv. japanska soja, a konzumira se poglavito u istočnoj Aziji. Međutim zbog svog prelijepog okusa i hranjivosti ovo povr...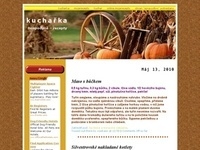 4 kousky lososa,červená, žlutá, zelená paprika,koření na rybu,sůl,olivový olej,cibule,citrón,brambory Umyté filé z lososa lehce osolíme, okořeníme, dáme do pekáče. Na to nakrájíme papriky, cibuli a na malé kousky syrové oloupa...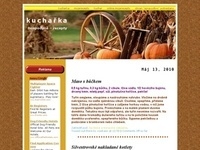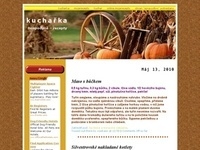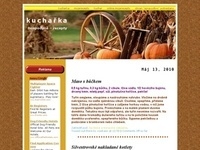 Pro 1 osobu: 250 g brambor, malou cibuli, 40 g uzeného lososa, lžící oleje, sůl, pepř, 2 vejce, 3 lžíce mléka, sterilovanou okurku, rajče nakrájené na plátky, několik snítek petrželky, špetku muškátového květu Brambory omyjeme ka...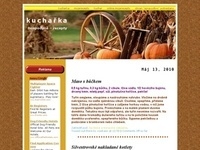 Pro 4 osoby: 8 plátků lososa, šťávu z citronu, sůl, pepř, 250 g žampionů, 200 g širokých nudlí, 2 lžíce oleje, lžící hladké mouky, 1/8 l zeleninového vývaru, 4 lžíce smetany ke šlehání, lžičku v octě naloženého zeleného...