Blog Posts - Loss Of Mother

L'avenir Things to Come (French title: L'Avenir) is a 2016 French-German drama film written and directed by Mia Hansen-Løve and starring Isabelle Huppert.Watch the Trailer!Nathalie (Isabelle Huppert) teaches philosophy at a high school in Paris. She...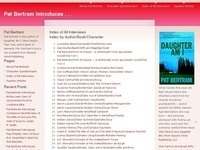 What is your book about? "PEARL's Party…and you're invited" is about my mother's uplifting journey through life, her unusual businesses, her funny escapades, and her unique perspectives on living (and dying). How long had the idea of your...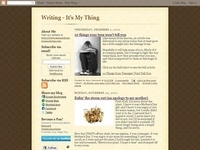 For those of you who read me, you may be sick of my posts about my mom. So I'll add a caveat to this one: it's a post about my mom. Writing - it's how I deal. And in dealing, sometimes I strike a chord with others versus irritating them. Sometimes, I...