Blog Posts - Lot's Wife My sweet and spiritually in tune bishop shared this with me this morning and I love it so much! It's just what I need as I contemplate this past year and move forward into 2016. Three great quotes from this short video...1) "She probably didn't...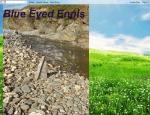 Today's Mass Scripture Readings can be found hereThe Gospel relates the well known story of Lot's wife leaving the doomed city of Sodom and Gomorrah, being warned not to look back and being turned into a pillar of salt because of course , she did loo...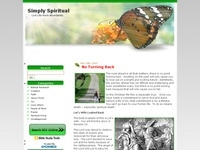 The road ahead is all that matters, there is no point looking back.  Dwelling on the past will only cause you to lose out on a bright and exciting future.  Admittedly, the journey ahead may be difficult and challenging and even sometimes scary, but...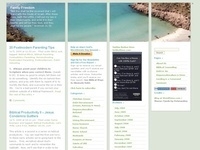 This article is a second in a series on biblical productivity.  You can read the first one here.  In these early articles we're going back to the basics.   First, we talked about God's commands to work and to remember the Sabbath.  N...