Blog Posts - Lottie Doll
You all know how much I love Lottie Dolls, but you will never guess what has happened? They have only gone and sent their Stargazer Lottie doll into space. Yes you hear right; the doll, designed by a six-year-old girl, called Abigail, has travelled t...
There is no toy that Aria and I love more than Lottie dolls, Aria loves playing with them and I love everything they stand for. As a Lottie Ambassador we  got send through one of their latest additions to the range to review and give one away too. T...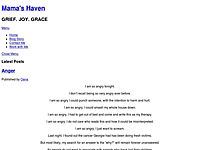 I have a girl whose mind is sharp as a needle. A girl who loves to ask questions and learn about the world. A girl who is not satisfied with the appellative princess and who dreams of being a scientist or an explorer when she grows up. A girl for who...
Earlier on this year Arklu the makers behind Lottie Dolls launched a competition to end the dearth of female superhero toys and allow a child to design their own Superhero costume for Lottie. Not only that, see their costume come to life. Cool huh! N...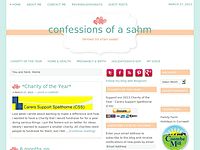 Having two little girls, our house is full of dolls and girlie things.Thankfully w do not have many Barbie dolls as to be honest, I am not a huge fan of them. Young children are impressionable and I don't think that Barbie's are very good...
My favourite toy when I was a little girl was my Sindy dolls. I loved them and I had the house, I played with them for hours. What I liked about Sindy was she was down to earth, she looked like she'd be a nice person if you met her in real life. I ha...
I came across Lottie™ dolls last year and I LOVE them. I love what they stand for, I love the dolls and have purchased quite a few of them for Aria, ok me. She's a little young for them, but plays with them under supervision. I want...