Blog Posts - Lotus Sutra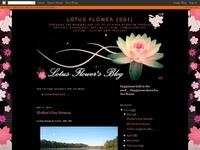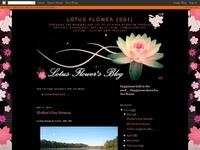 "The Lotus Sutra has the drama of fighting for justice against evil. It has a warmth that comforts the weary. It has a vibrant, pulsing courage that drives away fear. It has a chorus of joy at attaining absolute freedom throughout past, present and f...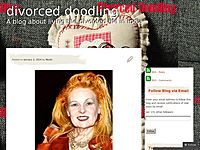 " In life, nothing is more certain than the fact that one will some day die…and yet people turn away from this most certain of all things…without a perspective on death one cannot lead......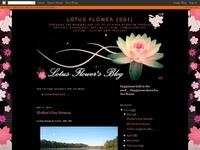 Question: Is it possible, without understanding the meaning of the Lotus Sutra, but merely by chanting the five or seven characters of Nam-myoho-renge-kyo once a day, once a month, or simply once a year, once a decade, or once in a lifetime, to av...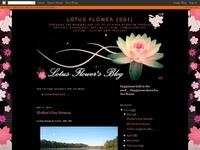 by indraajeetThe Buddha nature refers to the potential for attaining Buddhahood, a state of awakening filled with compassion and wisdom. Shin Yatomi...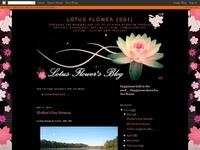 By Shin Yatomi SGI-USA Vice Study Department LeaderThe following essay was presented at the SGI-USA Study Department conference held at the Florida Nature and Culture Center...