Blog Posts - Louisiana Flood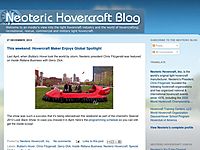 Question: Of all natural disasters, which is the fastest growing and most costly?Answer: Devastating floods – like those now plaguing Louisiana – are rapidly increasing in the U.S. and across the world. From 1980 to 2009, floods...
My heart is heavy today for my friend in Louisiana. We have been sisters in sorrow for many years, shadow mirrors of grief, since so many of our devastating losses occurred about the same time. My brother, her brother. Her mother, my father. My soul...