Blog Posts - Lovely Friends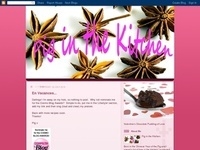 Vegetarian Lentil Bolognese (vegan, gluten free) It's very hard to make 'wet' food look irresistible methinksIt's a brave (Anglo-Spanish) woman who will square up to a meat-eating (French) man and declare that it's time to become more vegetarian.Yet...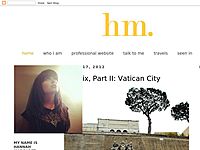 I kept these dried flowers in an old Diet Rite bottle on the windowsill along our staircase. A wonderful floral touch to any lacking, dull corner. Though this has nothing to do with the wonders of these flowers, I am always reminded on Friday of one...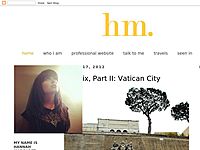 Just a quick forewarning: you may be jealous after this post. Not only is my exquisite roommate beautiful, clever and hilarious, but she has just spent her semester in England (six hours away from me) and most importantly, in France (where...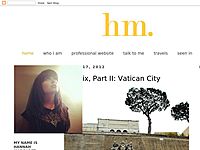 So, Magen over at Crumpled Fantasies nominated me to do this Liebster Award. This is an interesting way to get to know fellow bloggers. It's like those scary "get to know each other" games sans the middle school awkwardness and fear. The rules:...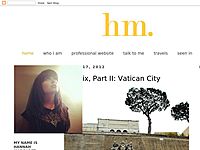 Sterett Seckman, a fine fellow from Brentwood, Tennessee studying at the Auburn University in Alabama, just ventured back from Delhi, Leh and Chennai/Madras in India. Sterett and I are old friends from high school (I can say that right, aft...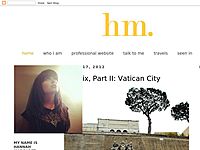 I can't say I know the most about relationships, or about being a good daughter, or about being a best friend, but I do know one thing: showing you love some one, I mean tangibly showing you are thinking and caring for someone, is the most exquisite...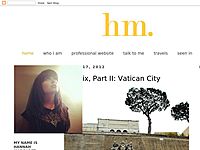 Kristin and I enjoying our Shock Top and Rocket Girl on the sidewalk of Asheville. I know it must seem like I go to Festivals every weekend, but I promise, that's not the case. This one, called Bele Chere in Asheville, North Carolina, was fre...