Blog Posts - Loving One Another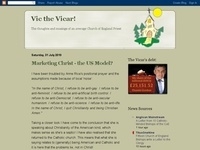 All too often we find the Matthew passage used as an almost legalistic procedure for bringing a member of the community that is Church to book and yet it is not condemnation and expulsion (as we also find in 1 Corinthians 5) but reconciliation that i...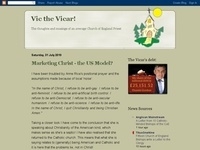 I find the issues around the subject of mental illness and Christians rather disturbing. Because of this, here's one of the things that appeared in our parish magazine this month:Loving as Christ Loved UsThe subject of mental illness has cropped up a...