Blog Posts - Lowxury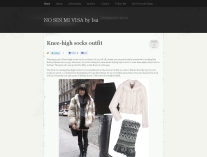 Vamos a darnos un buen baño de clones pintones para grandes ocasiones tanto del low-cost patrio como del internacional. Comenzamos por el Color-block silk and wool-blend dress de Victoria Beckham que ha sido toda una fuente de inspiración para vari...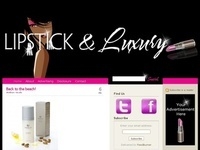 Two brothers from Spain, Custo and David Dalmau created Custo Barcelona in the early 1980s. While traveling around the world and eventually finding their way to California they were inspired by the landscape and with the surf style. The Dalmau brothe...