Blog Posts - Lsa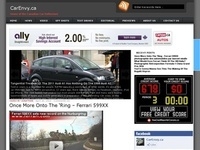 By all accounts, the new LSA-powered Cadillac CTS-V is a monster. It even won a recent comparison over at TTAC against the M3, RS4, IS-F, and C63 AMG. Unfortunately, with the recent announcement from GM that their High Performance Vehicle Operations...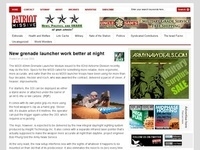 Now that CNN has picked up on the story about the burn pit in Iraq, I expect other news outlets to follow suit (dammit!).  Simply put, this issue is important enough to pay attention to NOW instead of in 10 years when the after effects have taken it...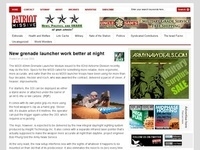 The first lawsuit has surfaced in connection with the health risks associated with the Balad, Iraq burn pit. If you recall, I blogged previously about this issue here and here.   I am focusing on this topic because not only is it a legitimate conce...