Blog Posts - Ltte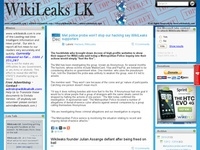 The Secretary to the Service of Outside Undertakings Mrs. Kshenuka Seneviratna has been blamed for giving over repairs to the Changeless Mission of Sri Lanka to the United Countries Office at Geneva to an organization of an individual who had been ta...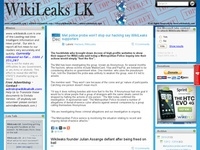 Amid a gathering with agents of Tamil Diaspora Organizations UK Foreign and Commonwealth Office Minister of State, Hugo Swire has repeated his backing to the examination dispatched into atrocities in Sri Lanka by the Office of the High Commissioner f...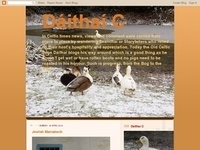 Channel 4's "No Fire Zone" has presented shocking and irrefutable evidence of War Crimes and Genocide against the Tamil Community in Sri Lanka in 2009, a culmination of many years of repression. It also shows a gross dereliction of duty by the UN and...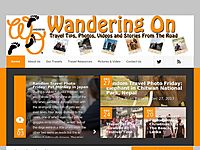 Not too many people seem to make the journey to Jaffna at the northern tip of Sri Lanka which is a real shame. Since the civil war ended here in 2009, the local population, which almost halved during the troubles, has begun to return to live here onc...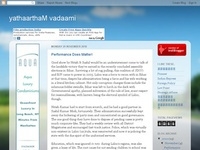 My article published in Udai India ----------------------------------- The nightmares of 2009 armed conflict in SriLanka have been revived now for political reasons. Students in TamilNadu are agitating for the cause of Tamil Eelam (a separate nati...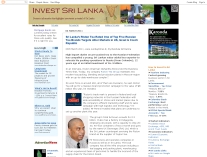 31st March 2013, www.sundayobserver.lk, By Gamini Warushamana The Rehabilitation Authority (RA) has made successful entrepreneurs out of around 11,500 ex-LTTE cadres supporting them in vocational training and providing capital to start self-employme...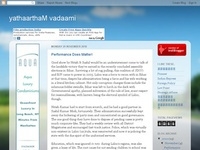 Off late we've been hearing a lot about TESO. Some of us might have TESO in dim distant past memories. A quick catch up about it. TESO stands for Tamil Eelam Supporters Organization, formed in 1983 with M. Karunanidhi (DMK), K.Veeramani (Dravidar...