Blog Posts - Luci Shaw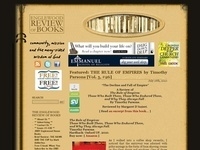 Exclusive Bonus for Subscribers to our Email Digest… Get the brand NEW ebook by ERB editor Chris Smith for FREE! 101 Transformative Books for Churches to Read & Discuss CLICK HERE to download. You will need this username: 1...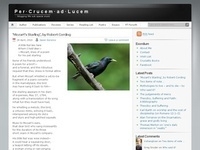 As if until that moment nothing real had happened since Creation As if outside the world were empty so that …Continue reading »...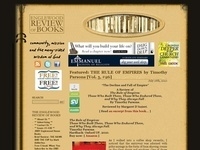 tweetmeme_url = "http://erb.kingdomnow.org/featured-harvesting-fog-poems-by-luci-shaw-vol-3-23/"; tweetmeme_source = "tweetmeme"; "Attentive to the Grace of the Ordinary" A Review of Harvesting Fog: Poems by Luci Shaw. Reviewed by...
because we are all betrayers, taking silver and eating body and blood and asking (guilty) is it I and hearing him say yes it would be simple for us all to rush out and hang ourselves but if we find grace to cry and wait after the voice of morning ha...