Blog Posts - Lucky Fabb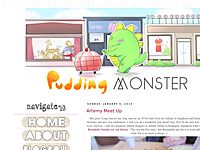 Hello hello! How are you guys doing? I hope everyone's happy since it's the weekend. I haven't been looking at the calendar much these days :)) oh what a beautiful holiday life! Btw, back to the post. This is what i wore when i visited Handmade Movem...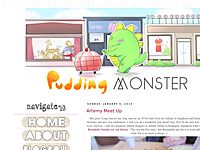 Hello hello! Long time no see! I'm now officially on a never ending 4 months -ish holiday after Ujian Nasional / National Exam. The hardest three days in every high school senior's life is now over so it's finally time to wake up late, and do whateve...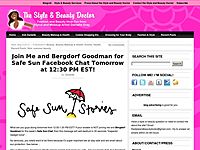 Me and my girls heading out to Lucky FABB day one For most of my shopping career, I've been practicing solo. Sometimes it's just better to go shopping by yourself because there's no one to gripe about how long you're … C...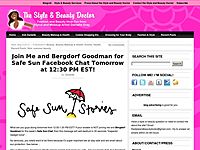 I LOVE going to Los Angeles! The weather, the atmosphere, the SHOPPING, and most importantly the people-watching. I almost always come home filled with inspiration (and extra clothing I bought) each time I visit…lol. This time around I teamed u...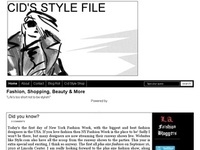 OK so the time has come for Lucky FABB conference. Tomorrow I am headed to SLS Hotel in Beverly Hills for the conference. This year the Lucky FABB will be held during 2 days...Last year one day was not enough for all the fabulousness.&nbs...