Blog Posts - Luisa Via Roma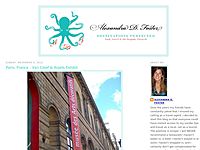 High up in the Florentine hills sits the stunning five star Belmond Villa San Michele, which was the host of a fabulous outdoor evening cocktail and shopping party to celebrate the launch of my pillows now being available for sale at renown Florence...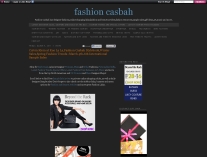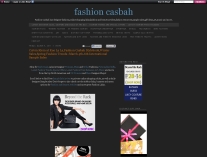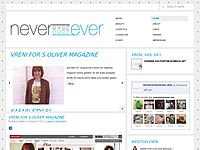 seit ein paar tagen haben wir so richtig tolles aprilwetter. im regen laufen bei sonnenschein, das geht eigentlich nur zu dieser jahreszeit. und es ist großartig. heißt: der sommer lässt nicht mehr lange auf sich warten, die bäume werden grün un...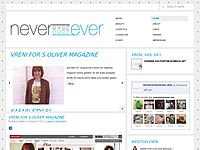 die welt ist gespalten. gespalten in katzenliebhaber und hundefreunde. fast jeder hat zu diesem thema eine klare präferenz. was unser geschlecht damit zu tun hat, erläutere ich euch heute. frauen bevorzugen angeblich katzen. das hängt damit zusamm...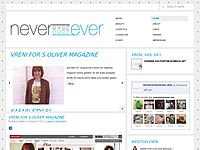 schon letztes jahr war ich ganz versessen auf flamingos, jedoch war das einzig richtig tolle stück eine leggings für kinder und außerdem ausverkauft. gut, dass jetzt ein neuer schwarm der pinken vögel angeflogen kommt. ob auf shirt, tasche oder a...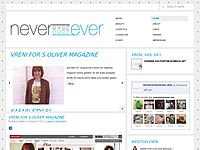 "In a society where the roles everyone plays are obvious, the refusal to conform to any standard will excite interest. Be both masculine and feminine, impudent and charming, subtle and outrageous. Let other people worry about being socially accepta...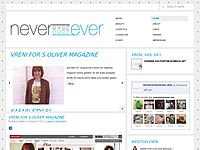 ohne viele worte kommt hier das wundervoll farbenfrohe lookbook von luisa via roma für den frühling. ob stella mccartney oder roksanda ilincic, fausto puglisi oder david koma – leuchtende farben und couture schnitte herrlich kombiniert. ähnl...