Blog Posts - Lula Lake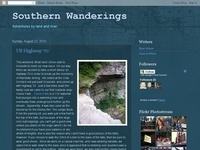 View from a Lula Lakes TrailRootsRated just put up a great list of some of the best hikes in the Chattanooga area. A couple of those hikes we can vouch for: Lula Lakes and the Cloudland Canyon West Rim Trail. The others look like must-dos and it's a...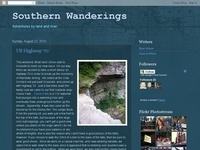 Lula LakeOn the edge of Lookout Mountain in North Georgia (not too far from Chattanooga, TN) you will find Lula Lake, a privately owned preserve home to Rock Creek and the surrounding wilderness. Here Rock Creek begins its descent to the valley below...