Blog Posts - Lulusar Lake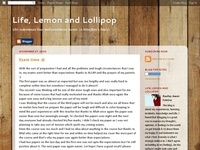 Lulusar Lake Mahodand Lake Neel Sar Lake Payee Lake Rama Lake Rati Gali Lake Rush Lake Saif ul Maluk Satpara Lake Shandur Lake Sheosar Lake Siri Lake Subri Lake Uchali Lake Upper...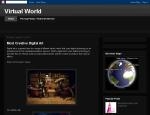 Kaghan, Naran & Shogran Valleys Kaghan Valley is located at the north-east of Mansehra District in the province of Khyber Pakhtunkhwa Pakistan. Its a heaven on earth for everyone visiting, that's why it has visitors from around the globe. Nara...