Blog Posts - Lutefisk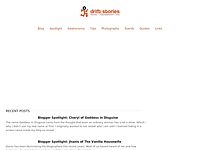 Although Christmas is a tradition ever more widely practiced, that is not say the Christmas roast is always the center piece of the festive food. The post 5 Bizarre Alternatives for Christmas Dinner appeared first on Drift Stories.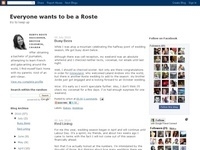 I think when times are tough or I have internal stress my subconscious is desperate to deal with, but my poor conscious state hasn't figured out yet, I revert into this strange state I'd like to call "YO." You know, yarn over? Anyway, that's all I'...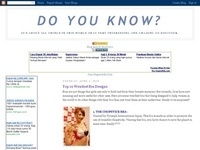 When we are talking about food, most people will think about tasty, good looking, and good smelly fragrant meals that serve in front of us. Those good things will make us think that eating is pleasuring ourselves. For some people, yes.But for some ot...