Blog Posts - Luxury Travel New York City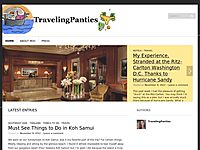 Welcome to The Grand Paradise–take the trip of a lifetime–travel back to a tropical resort in the 1970s where a fountain of youth purports to quench visitors' deepest longings–and then some. If you think you've done imme...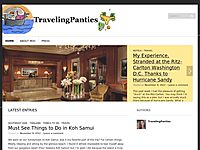 This fall and winter I have been on a quest to find the best Afternoon Tea that New York City has to offer. Here is a look at what I found when I visited the Ritz-Carlton's Star Lounge at the Central Park location. Spoiler alert? It was lovely!