Blog Posts - Māori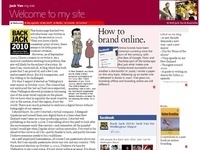 Above: When I refer to Hillary in the below blog post, I mean the self-professed 'ordinary chap' on our $5 note. As the results of the US presidential election came in, I didn't sense a panic. I actually sensed a great opportunity for N... Sparrowhawkkarearea: The murky world of Mike's Tribunal Tribulations. Sparrowhawkkarearea: The murky world of Mike's Tribunal Tribulations.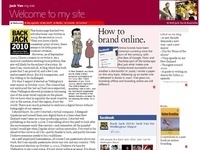 A week and a half ago, I appeared on Back Benches to talk about Winston Peters MP's "two Wongs" joke, and confined my comments to that.    My response, 'There are still people who enjoy watching Rolf Harris, just as there are still...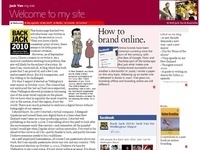 I have been posting these on the videos' page as they became public, but maybe I should have added them to this blog, too, for those of you following on RSS. The multilingual one seems to have had a lot of hits. They have been directed by Isaac...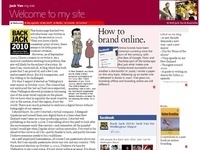 During the campaign trail, people tended to ask me if I was left or right. While I cheekily said, 'Forward,' many a time (and had at least one imitator), there's something to be said for abandoning what are, effectively, nineteenth-...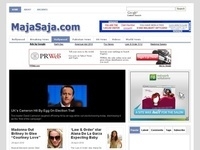 Te Reo Māori plays a part in Hollywood blockbuster Avatar Te Karere Maori News TVNZ 21 Jan 2010 English Version...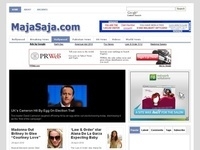 Trailer for the upcoming horror/ thriller film ...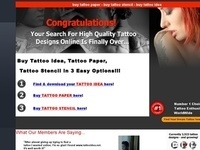 Are you considering a tattoo? Or are you considering a shoulder tribal tattoo? Tribal tattoos are currently one of the most popular tattoos with the shoulder tribal tattoo being at the top or close to the top of the list. They have attained their pop...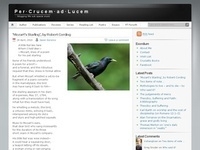 Aspects of Māori Christianity and Mission Historical, Theological and Contemporary Perspectives A Symposium, November 18–19, 2009 Last year a number of University of Otāgo academics formed a research group, Te Whakapapa o te Whakapono: Linea...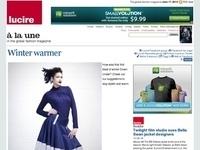 Hill & Knowlton, Inc. It amazes us, too, what emerges on the US wire services we have access to. Here are our friend Richie Rich of A Muse and his collaborator, Pamela Anderson, with a Māori cultural group during their visit to New Zealand...