Blog Posts - Mac Playland Collection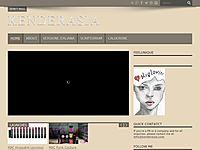 MAC Red Balloon Lipstick: my pick from Playland Collection Hi! Today's post is about my pick from most recent MAC Cosmetics collection: the Playland Collection. At the beginnig when I saw the colour story from this collection I was very excited...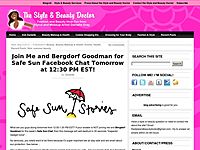 Looks like MAC is going full force with color with this collection! Check out the details… Welcome to M·A·C Playland, a funtastical wonderland where spring becomes a fabulous whirlwind of creativity and amusement. Make merry in luscious shade...