Blog Posts - Macaroni And Cheese Recipe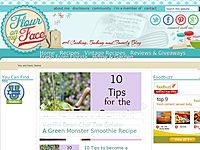 Spicy Crock Pot Macaroni and Cheese I love cheesy and easy crock pot recipes. This Spicy Crock Pot Macaroni and Cheese recipe is perfect for anyone who loves a little kick in their macaroni and cheese. After falling in love with my other Crock Pot M...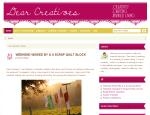 You know when you make a recipe that is so good you just want to make it over and over again keeping it on your meal plan rotation.The more you make it the easier it gets. I used to be intimated of cheese sauces. Making homemade macaroni and cheese w...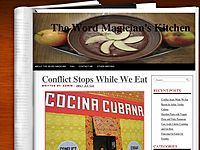 Fall is the time of year when winter squashes bob to the surface of the vegetable selection. Acorn, butternut, and spaghetti are just a few of the manifold choices. It seems that in our house, squash premieres as a regular occurrence, since it is one...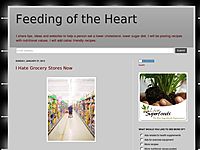 I bought kale for the first time yesterday. I know! My mother-in-law will tell you I hate anything green. That is not exactly true. I rarely like vegetables cooked. I like raw vegetables better. However, I decided to try this recipe since it looked S...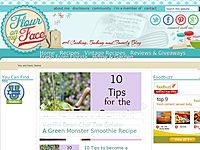 Old Fashioned Mac and Cheese #SundaySupper   This weeks #SundaySupper theme is comfort food.     Around the Sunday Supper table this week is  special guest,  Lee Woodruff . Lee Woodruff is the author of Those We Love Most and will b...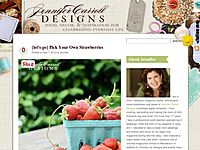 My daughter and I love macaroni and cheese and I thought it would be a great idea to add some cauliflower to it to sneak in a few more veggies into both our diets. So I played a bit with my favorite mac 'n cheese recipe and have devised this ve...