Blog Posts - Maceo Parker
Here's the 190th Mix Selection for F.S.V.B, it Called "Raw Soul & Flying Funk Mix" its been Mixed by DJ Cman and it Features some Great Old Soul and Funk Tracks from Around the 60's and 70's Including Aretha...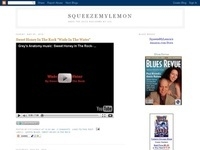 Track ListPapa's Got A Brand New BagI WishYesterday I Had The BluesHigher GroundDo Your ThingRock SteadyOne In A Million YouSoul PowerAnnouncementCome By And See I remember this one ...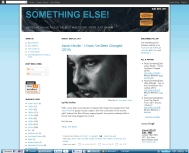 James Brown got all of the headlines, be they for his fancy moves, his fancier suits or his brushes with the law. But the JB Horns, those great groovers who provided the punctuation to every grunt, gasp and squeal, remain an underrated element to the...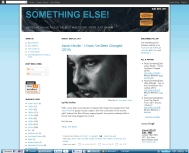 by Nick DeRiso Maceo Parker — leader of the ferocious JB Horns, James Brown's band and musical backbone back in the day — once put it all in perspective, introducing a song from the stage: "We like to play two percent jazz ...
*Prince's two-night stand at New York's 20,000-capacity Madison Square Garden – where he will play master of ceremonies to an all-star revue that will feature performances by Janelle Monae, Maceo Parker and Sheila E., among others ̵...
*Prince just revealed some dates for his upcoming "Welcome 2 America" tour. As previously reported, His Royal Badness announced the outing at an Oct. 14 press conference at New York's Apollo Theater, and that he would be joined by J...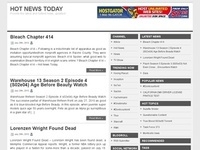 Last night, Prince announced a U.S. tour called "Welcome 2 America" that is set to go down this December, according to Billboard . The rock icon will perform and serve as a host for the shows, which will also features acts including Janel...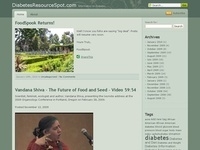 Posted July 24, 2009 OK, one more music video for our entertainment and then I will return to my blogs about diabetes and other health issues. This is a video of saxophone player Maceo Parker who played many years with James Brown. Maceo wrote many o...