Blog Posts - Machinedrum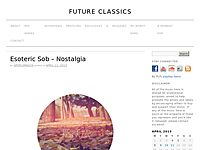 You know what, thank heaven Machinedrum is around. While Future music is one of my favourites, it gets boring. Having the club energy pollination would come through with so much good. 'Human Energy' is the name of Machinedrum's newl...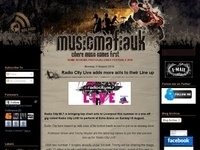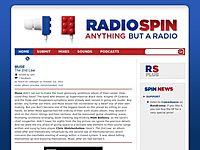 First of four albums that Berlin-based American Travis Stewart will release on Ninja Tune under the moniker of Machinedrum, as part of a deal that was announced earlier this year. It's also his first full-length since the footwork-obsessed Room...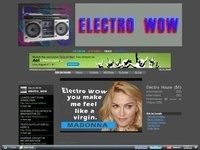 Sam Barker & Andreas Baumecker are two DJs from Berlin, who makes music for the Techno kidz. Machinedrum was hired by these guys to deliver an outstanding remix, which sounds a lot like The Chemical Brothers' music. It's creative, original and hy...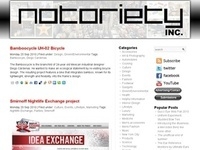 Continuing his Fool's Gold Radio 2012 mixes, A-trak drops his latest February Mix. Affirming the well-known DJ's notoriety, A-trak's latest downloadable mix is segmented via a 22 tracklist. Given the sounds of the consecutive two releases thus...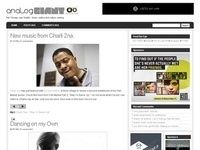 Welcome to the weekend. First track is a remix of Miike Snow by London's Jacques Lu Cont. Miike Snow - Paddling Out (Jacques Lu Cont Remix) by TRACQUESThe second track we are really loving is Olso's Todd Terje's track "Inspector Norse." A brill...