Blog Posts - Macro Photography How To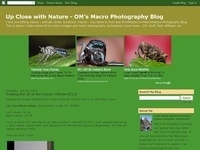 I try not to share just a macro shot or two, but a macro photography tip as well in my blog. And I am not going to make any exception here. This macro photography tip, however, will only work if you have a short or medium focal length macro lens, suc...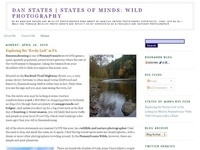 Feeling pinched for time in a hectic schedule, yet still feeling the urge to get out and shoot, I found myself just outside the house in the waning sunlight. At first I was discouraged because I had so little daylight left, but it led to a greater...