Blog Posts - Macronimous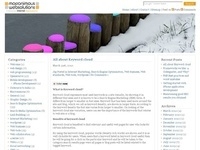 Everyone at Macronimous wishing you a very Happy Christmas and a Prosperous New year 2009!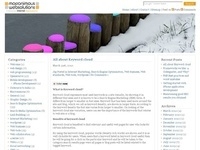 Its Web2.0 era, and many of us know how a web 2.o site would look like. We are also developing web 2.0 sites, especially Social networking sites, though we still have no clarity on Web2.0 impact in business. But everybody wants to make it. We get at...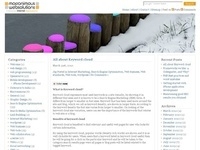 Accessing this blog from your Mobile browser is now enabled. Thanks to Alex King of alexking.org. Its a simple Wordpress plugin, Its called Wordpress Mobile edition. Just follow the instructions, activate the plugin, The blog is up for the mobile no...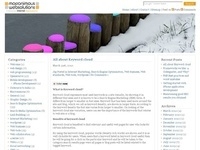 So you want to blog. But why? "We cannot live for ourselves alone. Our lives are connected by a thousand invisible threads, and along these sympathetic fibers, our actions run as causes and return to us as results." – Says Herman Mel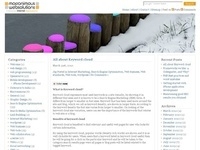 Recently we started our Business blog section with Wordpress, Simply we are enjoying it. I would like to share what we like in Wordpress. Overall Wordpress is very easy to install, create the mySQL database and mention the mySQL login credentials in...