Blog Posts - Magical Kenya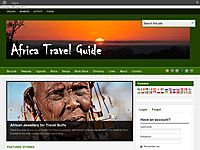 Kenya is targeting to increase the flow of tourists from South Africa by 20 percent by the end of the year. This comes as the Kenya Tourism Board (KTB) kicks off campaigns on branding the country including training of over 300 tour operators on touri...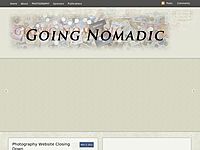 Click here to Buy This Photo for as low as $10!  Gliding in a morning hot air balloon ride over the Maasai Mara is one of the best ways to see this beautiful landscape.   Below you herds of animals roam the vast plains.   You can see for miles, a...