Blog Posts - Magical Thinking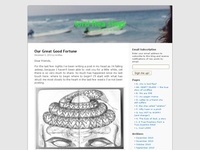 Teaching yoga and meditation to teenage girls in high security lockup during a bulls-eye hurricane hit, and how that experience is parallel to staying in our inner core, where our inner calm resides.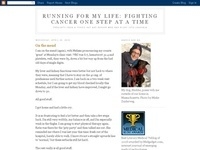 I didn't know it was National Cancer Survivor's Day until Barbara Shaw Sadowsky – a marathon survivor at 39 years – posted it on Facebook.It's funny because I had just gone up to Spofford, N.H., yesterday to take a walk in the woods with a cousin...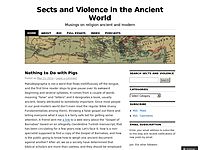 The human brain is a marvelous thing. Neuroscientists find all kinds of surprises as they probe the gray matter in our heads. One of those findings is that we don't always believe what we say we do. Some time ago … Continue reading →...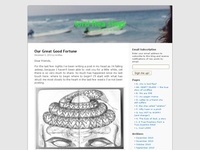 The magical, heightened state of being alive was what always fascinated me ...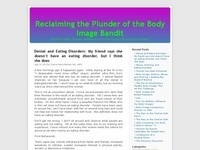 (NOTE:  All characters in this blog and book are fictitious. ) I wasn't sure I had heard him right.  A physician came into counseling to get help with anxiety and depression, and told me during one of our first sessions that he was going on a ch...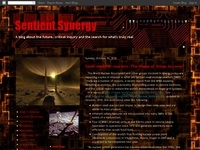 How do we know what causes produce what effects? The question seems simple enough on the surface, but did deeper and the issue becomes much more complex, unequivocally intertwined as it were with matters of definition, belief and time.&n...

When we love somebody, when we see them hurting, we want to make things better for them. Whatever we can do, we're gonna do it, not holding back or setting limits, and that's a good thing, right?Bzzzt! Actually, no.When we do for others what they are...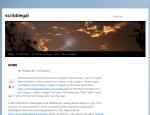 In 2007, when I bought tickets for the Broadway show, The Year of Magical Thinking, staring the inimitable Vanessa Redgrave, and written by Joan Didion, I thought I'd signed on for an entertainment trifecta. Didion and Redgrave, luminaries of l...

via Rhys Asplundh at FlickrI never saw it coming.One of the things that happens when a person in a relationship with an OCPD'r begins telling stories to outsiders about the worst moments, is people look at you like you're insane. Like either yo...