Blog Posts - Magnolia Springs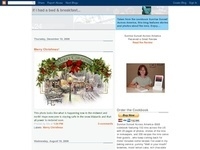 Delicious Dining in Alabama!http://www.magnoliasprings.com/blog/gulf-coast-culinary-delights/Meet the Innkeepers of Magnolia Springs B&B:David Worthington and Eric Bigelow grew up in Northern Alabama and have spent most of their lives serving the...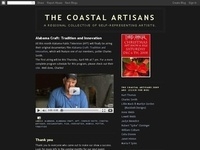 Working with clay has been a love of Lowell's since his childhood. He first discovered clay on his own when he was about 5, while playing near his family's home in Fort Walton, Florida. When he was about 11, he happened to see a folk potter givi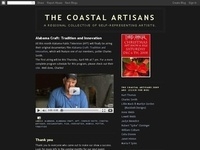 A native of Canada, Anne relocated in 2000 from Ontario to coastal Alabama, where she currently shares a studio with Lowell Webb.She discovered the joy of working with clay in 1993 when she signed up for a pottery introduction class as a diversion fr...