Blog Posts - Mahatma Gandhi Lawyer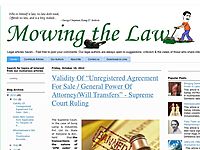 (This is the second part of a two-part article. First part can be found here.)Relevance in Modern TimesDr. Ambedkar refers to caste as an "anti-social spirit" i.e. the "spirit of protecting its own interests." Although the Constitution...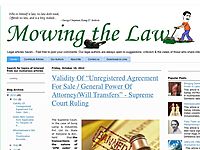 (This is the first part of a two-part article. Second part will be coming soon.)"...Turn in any direction you like, caste is the monster that crosses your path. You cannot have political reform, you cannot have economic reform, unless you kill this...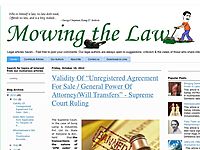 The Bombay High Court on an old postcardIn order to celebrate completion of 150 years of the Bombay High Court, a small display has been organized in Court Room No. 46, on the second floor of the main building. Those who practice at Bombay H.C. know...