Blog Posts - Main Bowling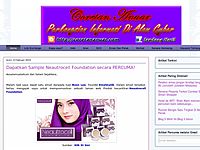 Assalamualaikum dan salam Sejahtera..Pada 4 Jun baru-baru ni, saya berpeluang menyertai Kejohanan Bowling #BBN Vs Lynk.my yang diadakan di Plaza Alam Sentral, Shah Alam. Kejohanan Bowling buat julung kali melibatkan Best Blogger Networ...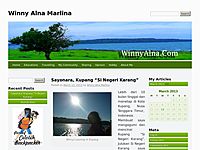 "Don't walk behind me, I may not lead. Don't walk in front of me, I may not follow. Just walk beside me and be my friend." -Albert Camus Hi Travellers! Ketika Bule Main Bowling terjadi di akhir 2013, tepatnya di bulan Desember ketika...