Blog Posts - Major Kira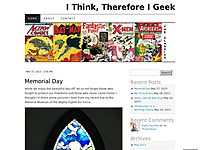 With yesterday's announcement of a brand new Star Trek series premiering in 2017, I felt it was time to share another of my favorite Star Trek episodes. This time around I'm going to cheat a little and talk about three … Continue reading ...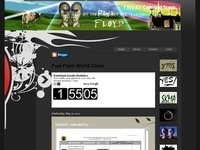 The acting genius who portrayed Odo on Star Trek: Deep Space Nine reflects on life past, present and future...