Blog Posts - Make A Virus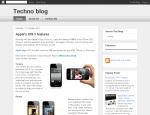 I am sure every one want to make their own Virus and spread him to everyone.I personally dreamed to make my own Virus and Today I will discussed with you how to make your own Virus. This virus will causes the illusion of you have sending your friend...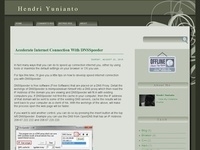 Make a destructive program (such as viruses) is partly the desire of the computer novice, but how they could make if they did not know the programming language at all, you do not be anxious for this problem because currently the author will teach you...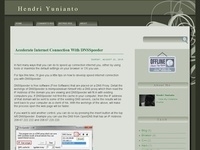 Creating a virus is not a difficult thing. Because, we can create it with notepad contained in all computers that use Windows.Viruses that we will create it, is a virus that makes the infected computer becomes unable to walk at all.Let `s Begin!these...