Blog Posts - Make It For Less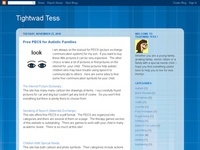 "A good library will never be too neat, or too dusty, because somebody will always be in it, taking books off the shelves and staying up late reading them." --Lemony Snicket, Horseradish: Bitter Truths You Can't Avoid You finally have y...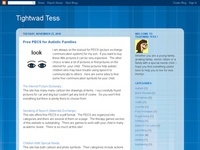 Brrrr! It's cold out there. Free patterns below to sew all kinds of things out of fleece. Fleece goes on sale often and it is pretty easy to sew. Long Mittens to sew from fleeceFleece Hat from Family FunFleece Slipper Boots Quick N...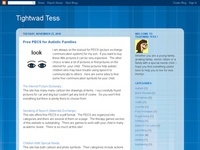 Make a card, decorate your home or create something special for your sweetheart!Knitting Knit a Heart Shaped Cloth Knit a Heart DischlothKnit a Loopy Heart PillowKnit a Heart Kindle CozyCrochetValentine Scarf DuoValentine Refri...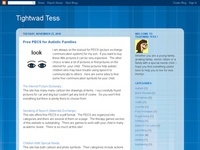 Don't you just love those little packets of oatmeal in the morning. Add a little water and it's just like Mom's. If you are trying to cut back costs those convenient packets of oatmeal can add up. The process to create this fast food is so simple!