Blog Posts - Make It Yourself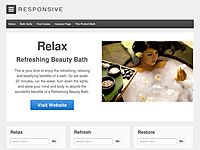 1 cup light oil, such as mineral oil, massage oil, or baby oil 1/2 cup honey 1/2 cup unscented liquid soap or unscented shampoo (Dr. Bronner's Liquid Soap is a good option) 1 tablespoon pure vanilla extract Mix together all…Read more R...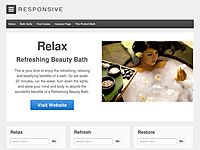 Home spa recipes. Never use ingredients for your home spa treatments that you wouldn't want to eat. Your skin, the largest organ on your body, breathes and is porous. It will absorb the properties of the ingredients you are using.…Read mo...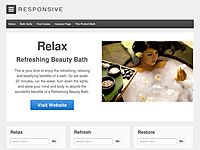 Do you have one of those Name Brand foaming soap dispensers?  Don't throw it away when it goes empty. You can make your own foaming soap for just a few pennies and you can choose the scent you like the…Read more ›...