Blog Posts - Makeup Looks I Love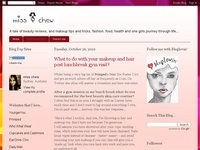 When in doubt, update your look with a hot pink lip! Instant hottness.... trust me! It really brightens up your day! miss chew xx...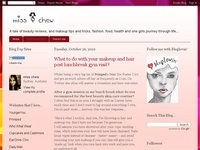 I have been lucky enough this year to have multiple birthday celebrations and this has meant many fun looks to play around with! I thought I would share my Birthday journey and what products I use a long the way. My man and I- au naturalWhen we went...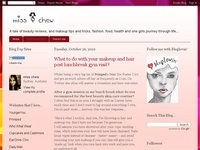 I don't know if you guys tuned into the ARIA's but the one look that caught my attention more than any other was Ruby Rose's new look........wow!I have been a fan of Miss Rose's for a long time as I met her once last year and was blown away by how be...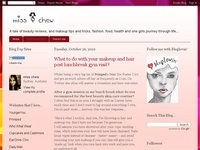 This weekend is my boyfriends birthday so it's more excuse then ever to make sure I am looking good when we have a few drinks this weekend.I have been tossing up what kind of look I want to go for (I'm a bit beauty obsessed, and an over planner... ca...