Blog Posts - Malabar Pit Viper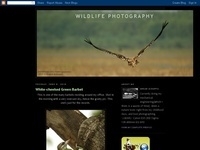 Its been a while since I posted here, actually a long time. The last few months have changed my photography a tad bit, I have developed a new love for macro photography and photographing snakes and frogs, yes SNAKES and FROGS.There is so little kn...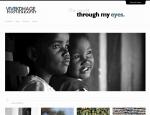 The evening of 7 July 2012, and it was time to board the Garib Nawaz Express at the Yeshwanthpur Railway Station. The destination was the Old Magazine House at Ganeshgudi, Karnataka, India. The family and a couple friends boarded the train, eager to...